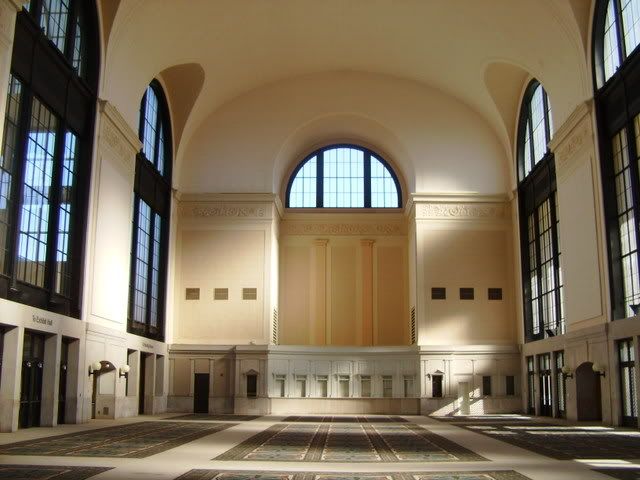 The Republican Mayor of Jacksonville, John Peyton, has recently announced his own stimulus package. The details are horrifying. We have $100 million dollars in a special account for Mass Transit Improvements, plus a dedicated half cent tax that goes directly to the Jacksonville Transit Authority (

JTA

).

To make matters worse, just as President Elect Obama comes along and asks for "ready to go plans for Transit", our own

JTA

has just finished stage one and two of Streetcar, Commuter Rail, and

BRT

studies. They also have a plan to reopen the downtown train station as a transportation center, and city money was already earmarked for that project as well.

Along comes mayor Peyton, the Concrete and Oil magnet, with a plan to raid all mass transit funds for new highways around the port. Further the funds for Transportation Center have vanished into a smoke screen of "3,000 new construction jobs".

Yeah, right Mr. Mayor, and after the roads open? Then what?

There will be no land run on Highway Adjacent Development that the Port Of Gold wouldn't create on it's own. With rail being the weak spot of our port (for the most part locked into one railroad company), and that same mainline has been identified as the backbone of commuter rail. Everyone See's a win-win situation for a sweeping purchase-lease back agreement and upgrade.

Over in City Council, the idea is being floated around to tear down the $200 million dollar monorail and replace it with streetcars! This idea is just short of crazy as the two systems could compliment each other and the City would gain from a multi-modal approach. But

there's

no funding to do any of those projects, no matter how good or crazy.

If the Council rubber stamps the mayors

suicidal

transit plan, Jacksonville might just as well roll it's name back to

Cowford

. It's been a long, long time since Jacksonville had a true multi-modal mass transit system, and it was taken down by National City Lines and their oil, asphalt and rubber tire friends. Today it's concrete and oil that enriches the Peyton family's pockets and he seems content to pull us back to 1932.




'Twas the night before Christmas
And all through the town,
Not a person was moving
No bus could be found.

The transit dreamers,
Were snug in their beds,
While visions of streetcars
Danced through their heads.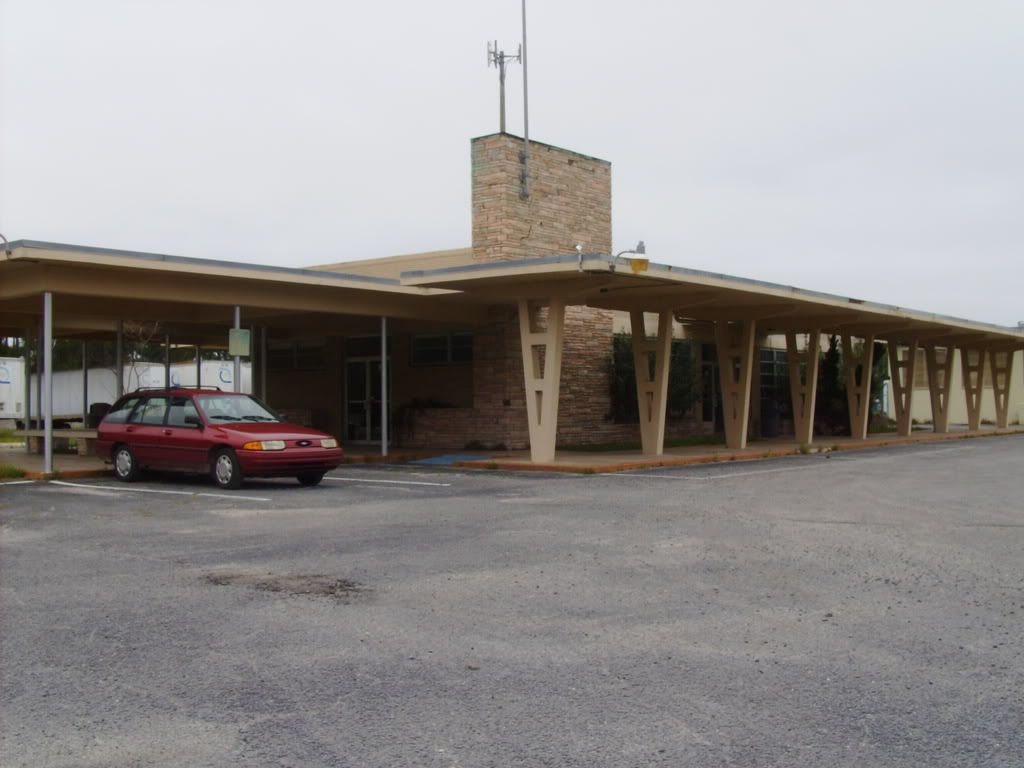 Our stations are empty
They sleep through the night.
No headrests and pillows
So restful and white.

The

Skyway

had been
of their very own choosing,
So tempting and good
There was just no refusing.

The evening they'd spent
Seemed wrong for this Season.
Since Peyton killed Transit
Without purpose or reason.




On Commuter Rail,
So spacious and bright,
All might have sang,
Christmas carols that night.

"'

Tis

a most happy Christmas,
"They'd sing with delight,"
'Travel at its best --
What a wonderful night."

And when it came time
That Christmas was there,
We had nothing to show,
And few who would care.

As to Town Center they sped
On through the storm,
A city without transit,
And Freeways the norm.




No thanks for our train,
So streamlined and fine,
No streetcars, no buses,
Just Peyton sublime!

"This is," we had said,
"The one way to go --
The Double Track Route
For comfort, we know."

Then without heeding the call,
As he turned out our lights,
"It's a Peyton Christmas...
For all a GOOD night."


Merry Christmas Jacksonville