The Photo Below is another image from Jacksonville, JTA and FDOT that they claim we don't have ready.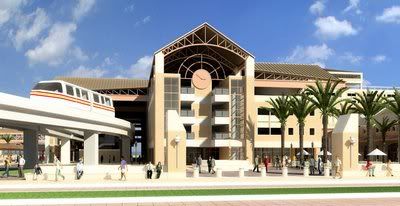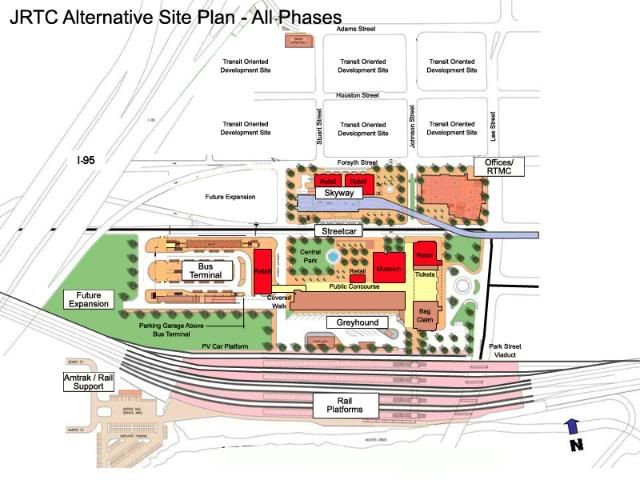 Concept By Robert Mann / Drawn Design by Ennis Davis, Thanks to MetroJacksonville.com

By a vote of 61 to 87, largely along party lines with some Republican cross-over votes, the Senate has passed it's version of the Transportation Stimulus Bill. It will be interesting to see how this shakes out in compromise committee. Let's hope something is left in New Starts, Amtrak, Fixed Guideway, Discretionary Funds, and State Rail Funds, all appear in abundance in the final program.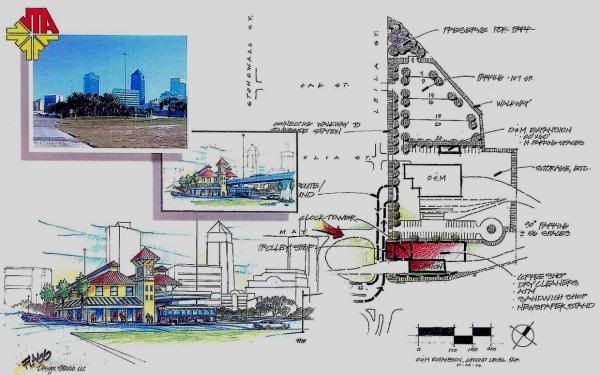 What us ready? Why we don't even have engineering or drawings done...

Grants to Amtrak
$800 m House Bill
$850 m Senate Bill

Grants to States for Rail
$300 m House Bill
$250 m Senate Bill

High-Speed Rail
0 House Bill
$2 b Senate Bill

Total Rail
$1.1 b House Bill
$3.1 b Senate Bill

Transit Formula Funds
$7.5 b House Bill
$8.4 b Senate Bill

Fixed Guideway Modernization
$2 b House Bill
0 Senate Bill
New Starts
$2.5 b House Bill
0 Senate Bill

Total Transit
$12 b House Bill
$8.4 b Senate Bill

Discretionary Grants
0 House Bill
$5.5 b Senate Bill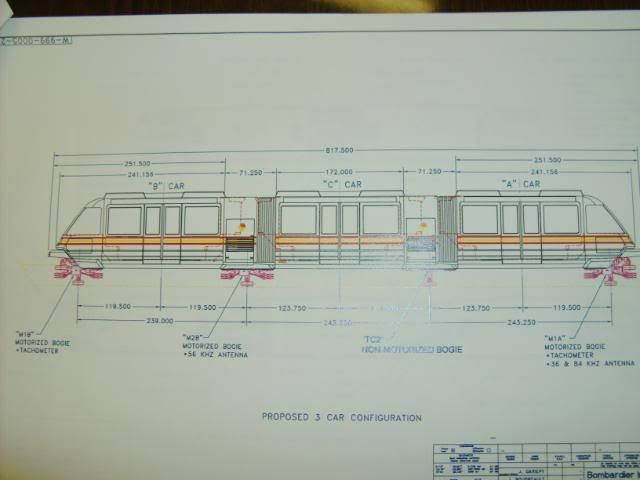 Remember Jacksonville, the Mayor and JTA have told you we don't have any plans... We're not shovel ready! To think we could have gotten these cars for asking.
Southeastern High Speed Rail Corridors
economic stimulus parkage
Jacksonville Streetcar
Amtrak
Monorail
Jacksonville Skyway
Bus Rapid Transit
Jacksonville Commuter Rail